The year is 1990. The day, dec. 31.
Portland native Mathew Weber sets out to find a fun & exciting New Year's Eve celebration. His first stop: a well-known local hot spot. He found only disappointment. Each subsequent stop: long lines (usually outside), slow bar lines, and virtually no available space to gather friends. Not even going to bring up the restroom situation.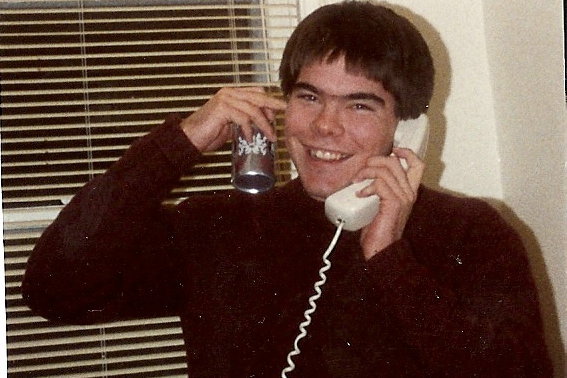 It was this particular New Year's Eve experience that inspired Weber to one goal: Make New Year's Eve special for anyone who loves the celebration of fresh starts and auld lang syne. In its first 29 years (and that's NOT including the ones we recently had to skip), The Champagne Ball has attracted nearly 40,000 revelers from Portland and across the country to ring in the New Year in a fun & safe environment.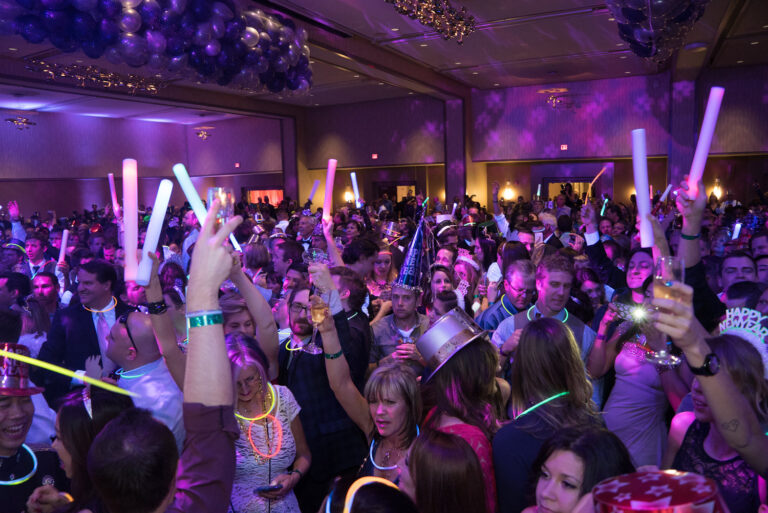 The Champagne Ball pays special attention to every last detail, starting with the perfect location. After 20 spectacular years at the Hilton Portland Downtown, the Champagne Ball has leveled-up and moved to the Portland Art Museum for the 30th edition. We have 16,000 square feet of good times, including two beautiful ballrooms and high-energy midnight countdown productions in each. There's plenty of room for reserved seating & bars, with facilities well equipped to handle the crowd.
The entertainment is another huge consideration and we make sure that the best entertainers in the Northwest are on the scene. We create a fun atmosphere that includes live bands, DJs, and professional dancers to steadily build the excitement as the party progresses. Of course, we also throw in a HUGE video countdown, party favors, balloon drops, confetti cannons, complimentary champagne toast and more!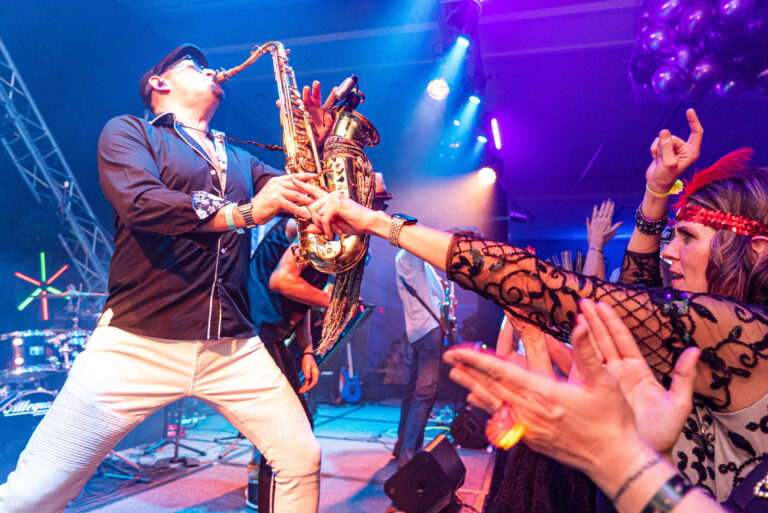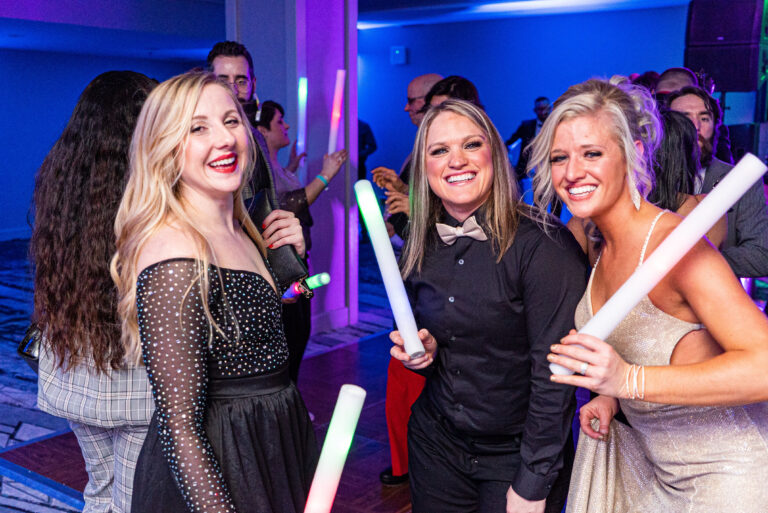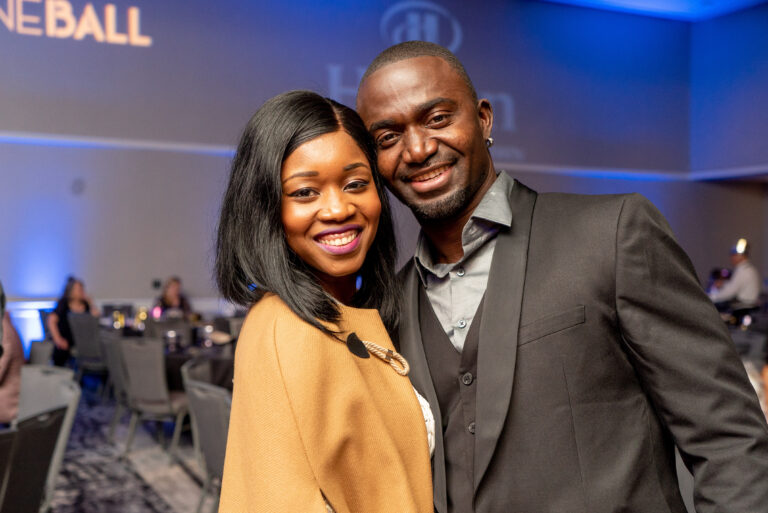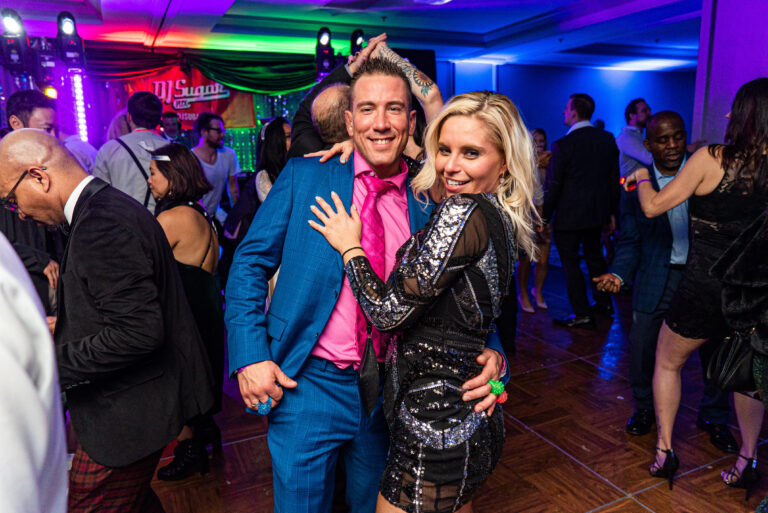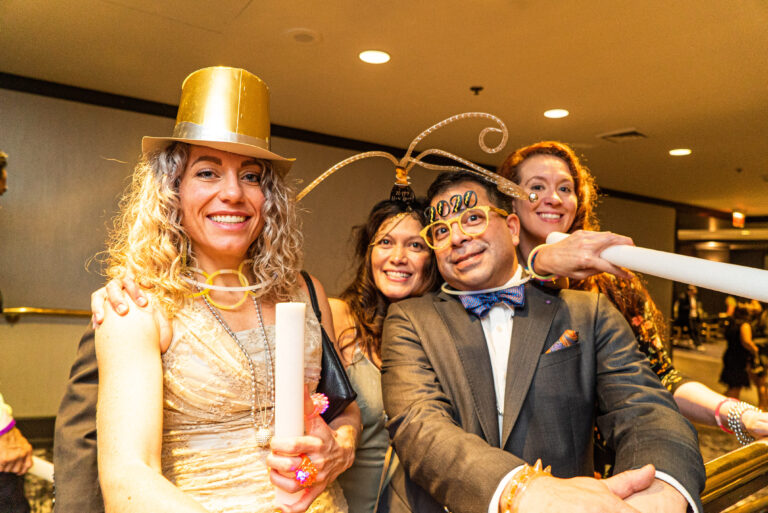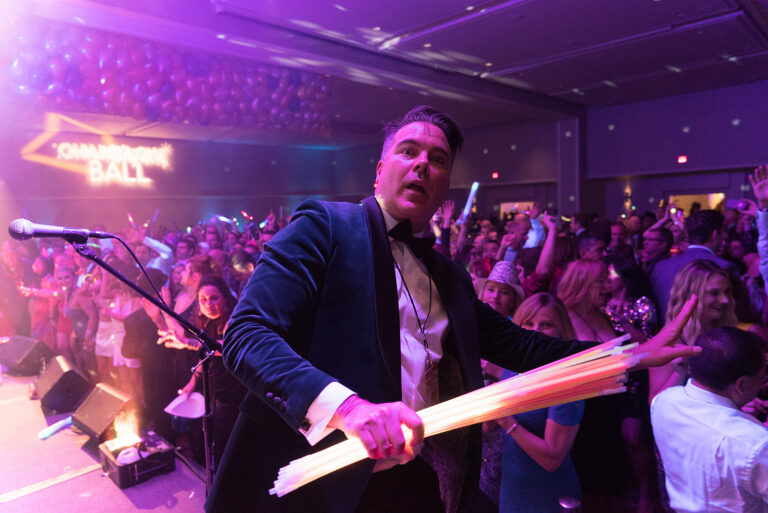 Last but not least, we remind all our attendees: Dress To Impress! New Year's Eve is a special night and we love  that our guests have fun in a manner consistent with the time & effort they've put into looking their best. You are, year after year, the most stylish, classy, and fun-loving people we could possibly ask for.
We're honored that you entrust us with your New Year's Eve. Our goal is to make it special and memorable. Everyone on the Champagne Ball team is committed to making the event spectacular. Thank you for your continued support. We'll see you on New Year's Eve!